Welcome to Rotary Club - Porvorim
Service Above Self and One Profits Most Who Serves Best
The Rotary Club of Porvorim received its charter on 30th April 1997. The club was sponsored by the Rotary club of Mapusa under the guidance of GSR Rtn. Varde during the Presidentship of Rtn. Digamber Naik. There were 25 charter members including four lady Rotarians. The club has now grown and boasts of 72 quality members. Over the years we have successfully completed 2 matching Grant projects and 2 Global grant projects in addition to 1 WCS project and also projects under District Simplified Grant. Our Club has a Trust in the name and style of " Prakash Cancer Aid Project" with approval for foreign Contribution under FCR act. The activities of this trust is focused towards early detection and awareness of cancer. Currently focus is on Cervical and Breast Cancer.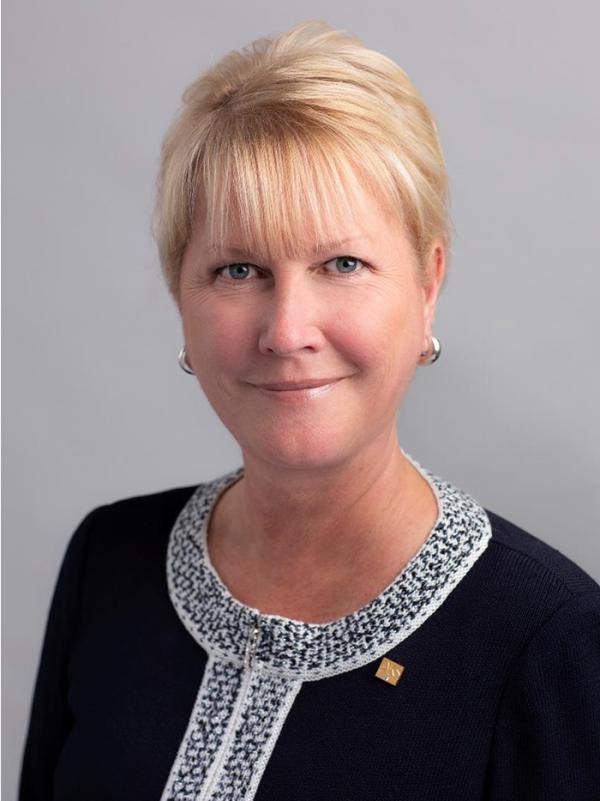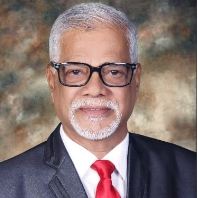 Rtn Venkatesh Hanamantrao Deshpande
Any questions? Request a call-back to ask a Query!